Post-Dental Recup
Thanks to everyone for the well wishes during Sid's dental cleaning. I always worry whenever he has to be given anesthesia and it was comforting to know everyone had their fingers and paws crossed for him.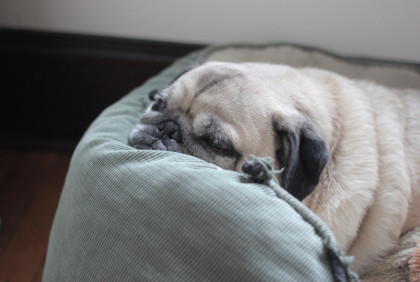 I'm happy to report he made it through the cleaning A-OK and did not require any extractions. Woo hoo! So, needless to say, he has happily returned to his normal routine of being spoiled (rotten) with treats.
I only hope he'll eventually forgive me for making him fast for so long!
Hope you all have a wonderful weekend!