Let's Talk About Cysts, Baby.
Who has two dew claws and went to the vet this morning?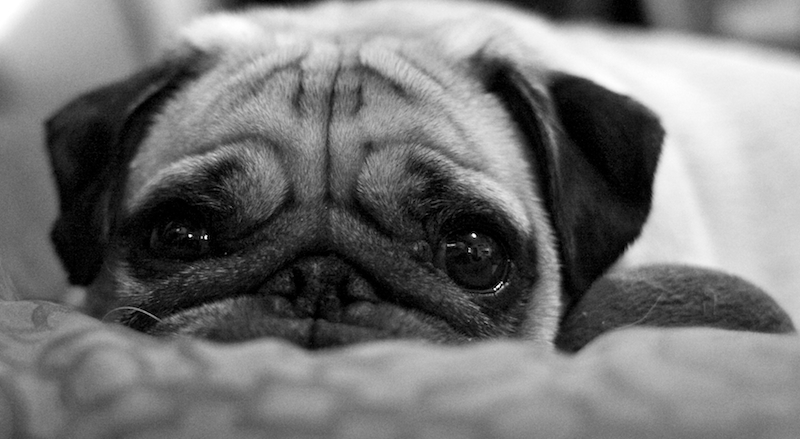 A week or two ago we noticed a weird, hard lump on Sid's side, up near his back in the soft, fleshy zone between his rib cage and his hip bones.  We've been keeping an eye on it, and it hasn't gone down, so off we went this morning to Sid's favorite hang-out: the vet!
The vet took some samples of the lump and sent them off to the lab to be tested.  He said it feels like it could be a cyst but he wants to rule out the other thing that I won't mention here at this time because the mere mention of it throws Brian and I into the throes of panic. He's pretty convinced it's a cyst, which is no biggie as long as it doesn't get infected, but then he said that cysts are sometimes secondary, though, to those other things that we again won't mention here at this time because the most important word in his statement was SOMETIMES, because "sometimes" doesn't mean EVERY TIME so let's just assume that this isn't one of those times.  Oh, and then, on the plus side, the vet told his helper that Sid is one of the best-looking pugs in the neighborhood.  Sure, by "best-looking," he could've meant "healthiest-looking," but we all know he really meant that Sid is the handsomest.
The tests should be done in a few days. We'll send out an update as soon as we hear back.
As always, any juju you can send Sid's way is much appreciated.