Obligatory Timothy Buttons Post
Ever since my girlfriend, Timothy Buttons, found out that I have control over the Blogoverse she's been blabbering NON-STOP about getting a mention of her new Tumblr up on here.  So here it is:  TheLadyTimothy.tumblr.com  YOU'RE WELCOME, T-BUTTZ.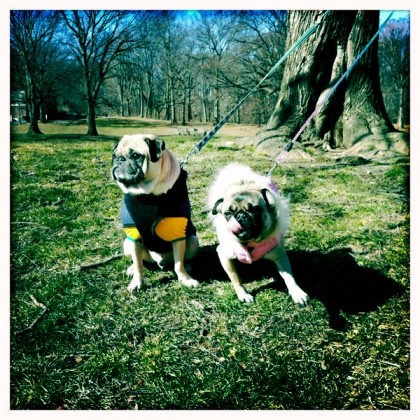 WOMEN!?  Heh?! Am I Right?! (I love you Timothy Buttons with all of my heart).