Flower Power
Yesterday the sun was shining and the air was warm so Sid and I took a long post-dinner ramble through our neighborhood. We made a point to venture down some streets we'd never been on before.
We were greeted with lovely sights and smells in the form of Spring flowers.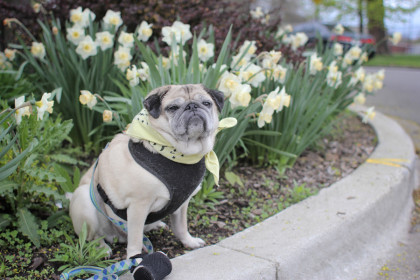 Like bees, we bounced from flower to flower and we eventually ended up at one of my favorite parks, River Park. Sid got to go off his leash and explore on his own for a bit.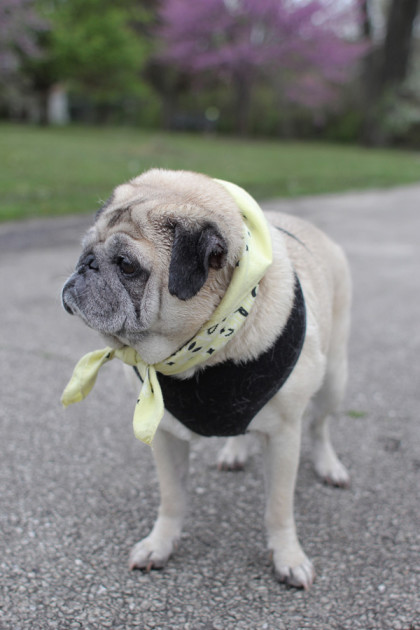 After debating which way to go he eventually led us to a lovely spot of the park filled with red and pink flowering trees.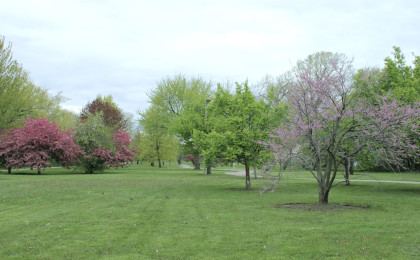 We even found some Lilac bushes which are one of my personal favorites. I had to lift Sid up to smell them though because they are out of normal muzzle reach.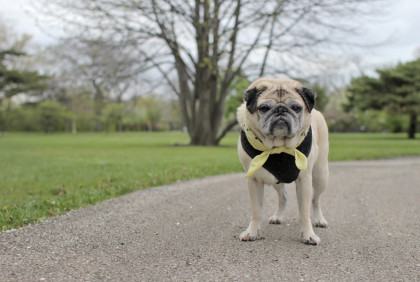 Have you had a chance to see and smell any spring flowers yet?
Tags: flowers, River Park, smells, Spring