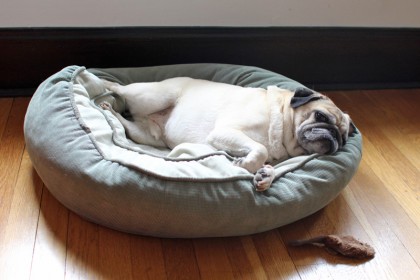 Hi everyone! It's Sid here today. I know you may think that based on the recent post by my Dad that I just lay around all day doing nothing. Well, come closer and I'll you the truth.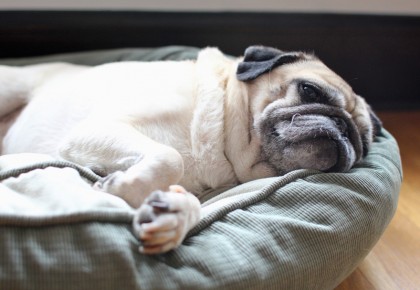 Ok, that's better, I don't have to shout now – I'm a little out of breath.
Anyway this time I'm laying down because I just got back from a long walk THRILLING AND DANGEROUS EXPEDITION. I kid you not. Well, I suppose it wasn't really dangerous, per se, but I live my life on the edge, people, and there's really no telling what COULD HAVE happened. So, yeah, I'm not having another "lazy Sunday" or "lazy Monday" or whatever. Oh, and for the record, last Sunday I had to get a BATH  which is definitely not included in my definition of lazy!
I still have to process the pictures as we almost lost the camera due to UNEXPECTED AND TURBULENT CIRCUMSTANCES.
Um, ok, that last part was a pure lie. I just didn't get a chance to go through them all yet.