The World is Sid's Bolster XI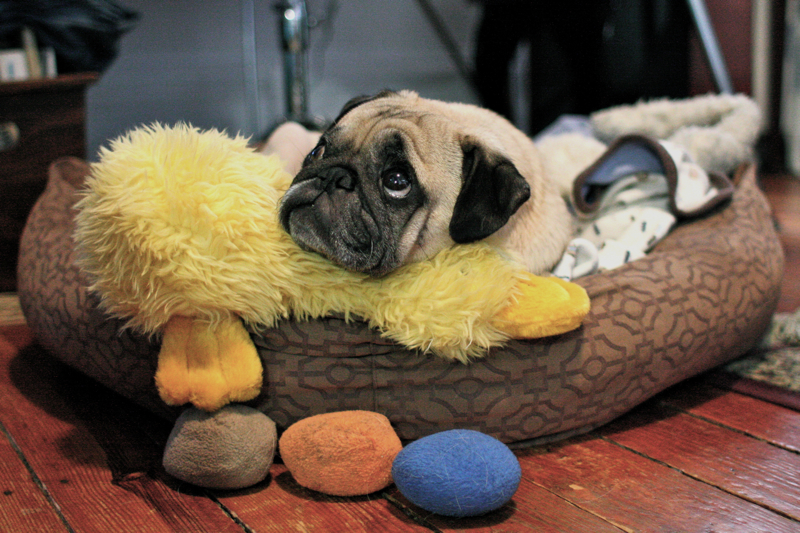 Okay, Sid, we get it.*  You LOVE potatoes, you LOVE your new gigantic duck, you LOVE using unconventional items as bolsters, and you LOVED hanging out with Payton.  Now stop being so absurdly cute so your dad and I can get some work done!
*I swear on the integrity of this blog that we humans played no part in arranging the toys in this photo.  This was all Sid's doing.  
Tags: bolster, Payton, Sid, toys, wistfulness