Calling All Juju!
The first pug Sid met when we moved to Park Slope was our lovely neighbor Natasha. Natasha's a 14-year-old whippersnapper who regularly holds court on our block, slowly waddling up and down the sidewalk during her daily walks, focused more on getting attention and love from the neighbors than taking care of her "business."  When you get to be Tashi's age, you get to have a little bit more say in how you walk your walks.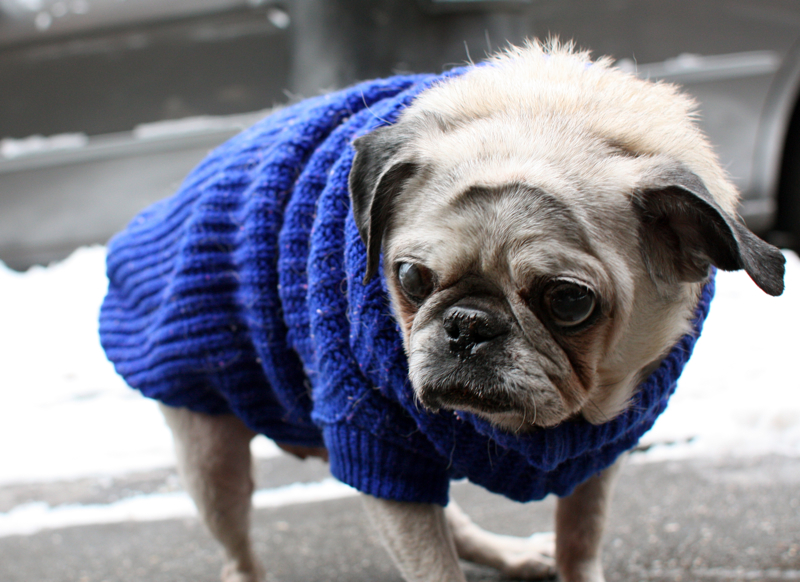 She's a bit of a local celebrity, really, and all the neighborhood dogs love Natasha while respecting that Tashi calls the shots.  For all you Downton Abbey fans out there, we've decided that if there were a "Pugton Abbey," Natasha would be the Dowager Countess: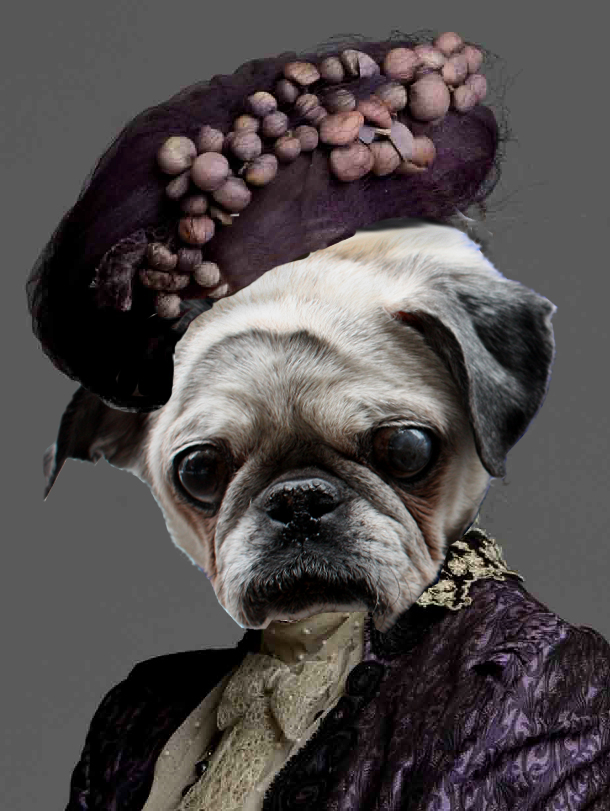 "What is a week-end?"
Well, we ran into Natasha and her mom last night, and it looks like Natasha's not doing so well.  We were hoping that everybody could send some SUPER-STRONG Juju her way.
Feel better, Natasha!
Tags: Juju, Natasha, Pugton Abbey