Just Keepin' an Eye on the Tupperware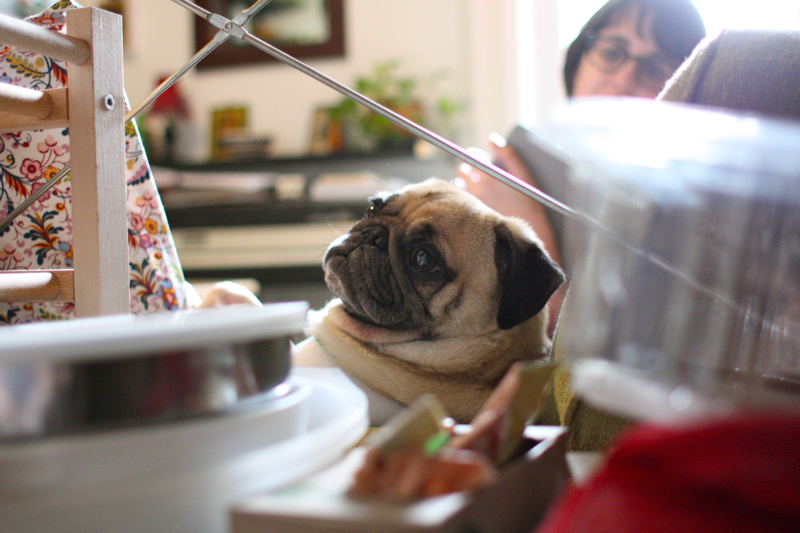 As you're all probably aware by now, Sid has a weakness, no – an obsession – with Tupperware. The other day he was just hanging out, "minding his own business" right next to the bookcase that houses all of said Tupperware. I know he was really casing the area for his next big score.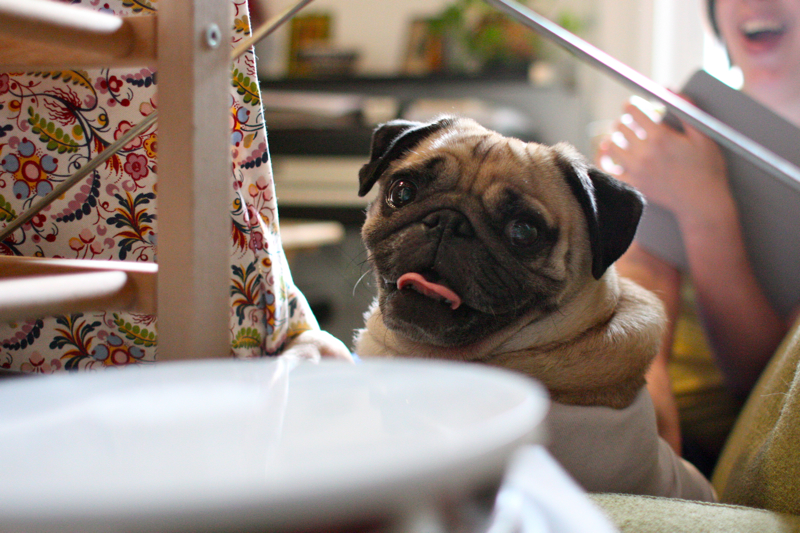 A thin plastic lid makes him weak in the knees. What a doofus.
Tags: mischief, Sid, Tupperware