Finalist!
Thanks to the votes of his loyal friends and fans, Sid made it as a finalist in the Curly Tail Pug Rescue 2012 Calendar Contest. Thank you all for your votes!
But the contest is not over yet and the votes are still important to ensure he gets on a page in the calendar.
Here are the links to vote:
AUGUST or OCTOBER
(Sid's fur-pals, Mochi, Macho, and Marshmallow are also finalists for February and May! Congrats you guys!)
So just to remind you of how calendar-worthy Sid is, here's some cute shots of him from this past weekend.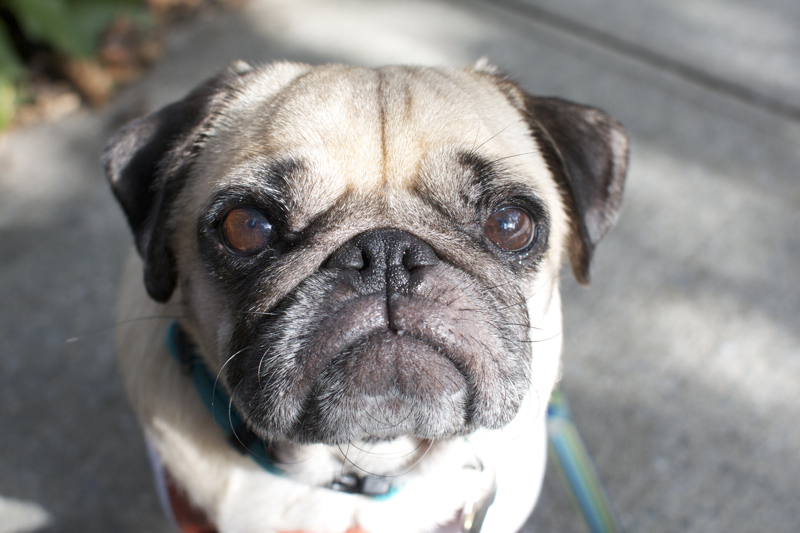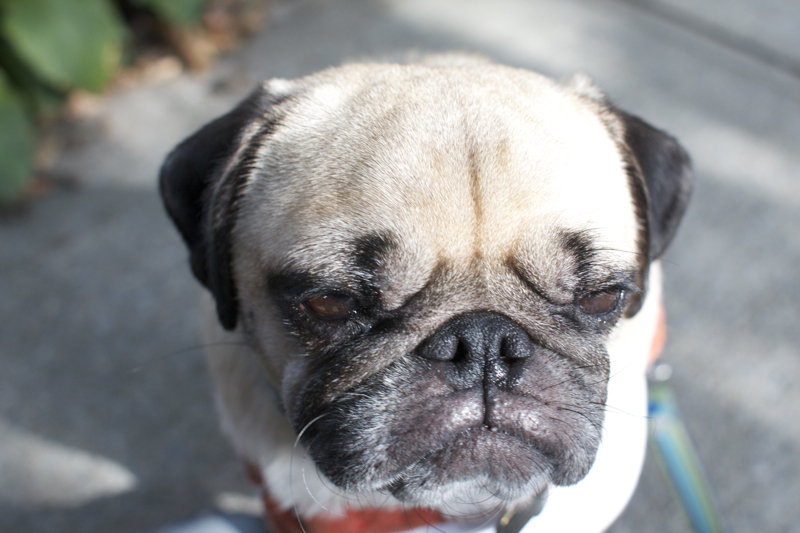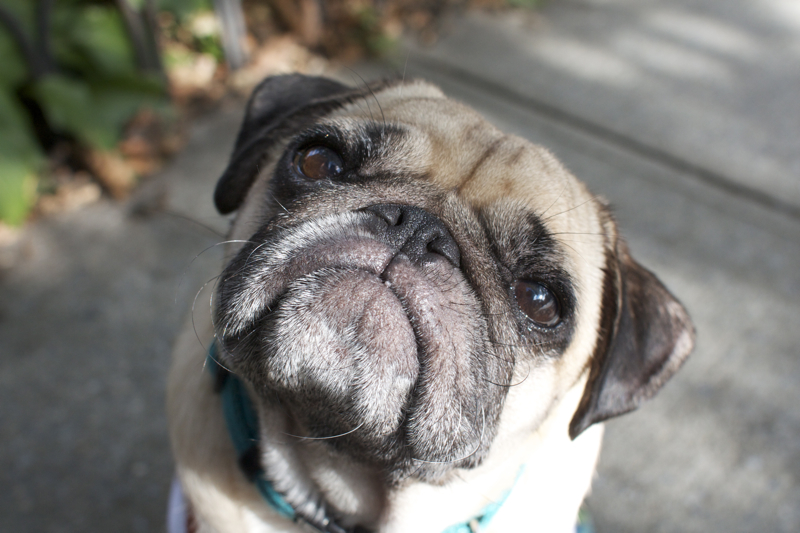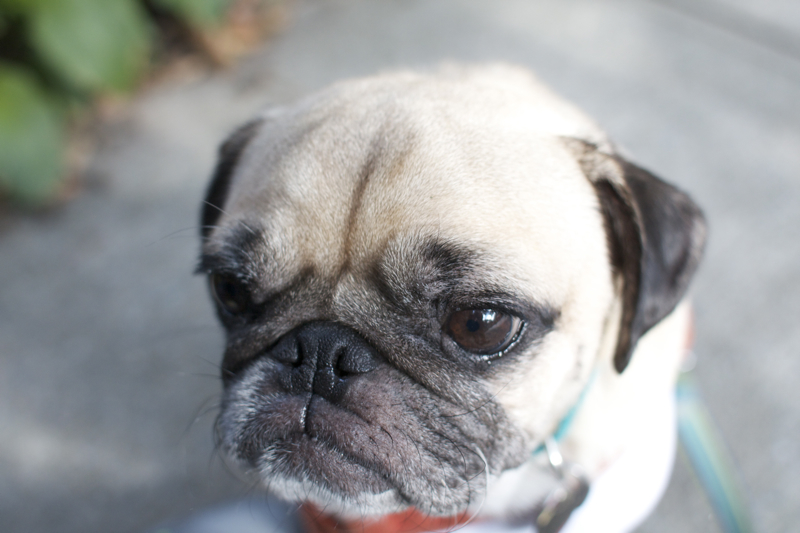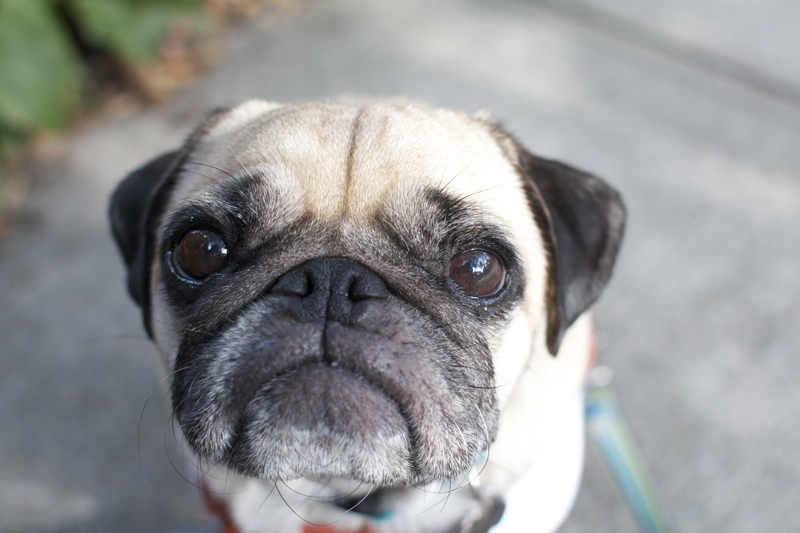 Tags: photos, Sid, wistfulness