Want to be COOL LIKE SID?
In response to the heat wave that is practically turning everyone's home into a sweat lodge, Sid and I thought we'd do something fun to take your minds off the oppressive heat.
Something cool…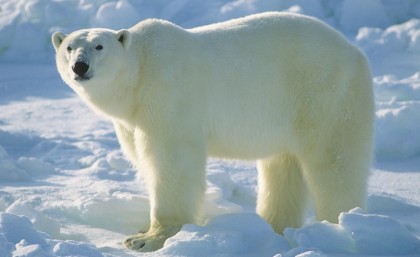 That's getting close but not quite COOL enough.
How about THIS COOL?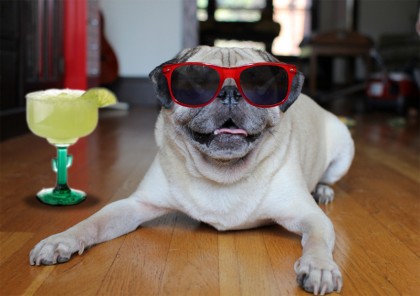 Whoah. I don't  know about you but the hair on my arms just stood up.
Sid told me he wants everyone to feel as cool as he feels each and every day so he's inviting two lucky winners to "BE COOL LIKE SID".
The two winners will each receive a package of prizes (paw-selected by Sid himself) guaranteed to increase the coolness factor of any dog. Sorry humans, Sid considers us a lost cause.
To enter the give-away, please leave a comment on this post with your name and favorite way to keep cool during the summer.
Sid will pick the two lucky names out of his aviator hat next Friday July 26th.
GOOD LUCK TO EVERYONE!