Beaver Fever
People, Sid has come down with a severe case of Beaver Fever.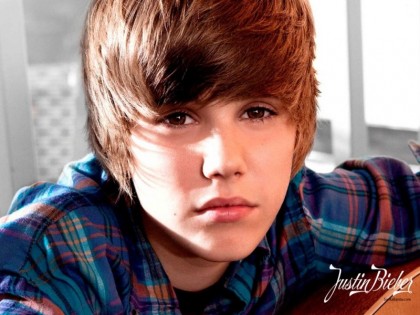 Um, no, not BIEBER FEVER, I said BEAVER FEVER.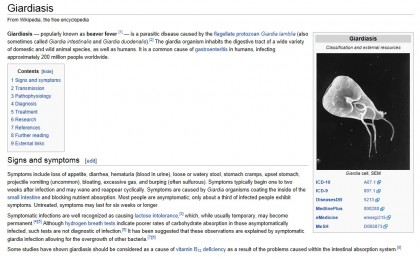 Yes, BEAVER FEVER. Wait, no, not that kind.
I meant something more like THIS: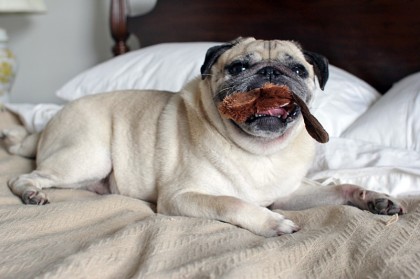 I'm not sure there is a cure for this condition (though Sid doesn't seem to mind one bit).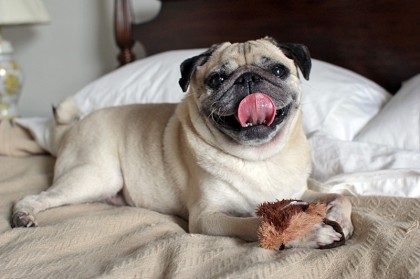 Has anyone else come down with a case of B.F.?