Let's Get Going
Well HELLO my friends!
It's Sid here today with you. I'm so excited that it's Friday and the sun is shining. It's gonna be a great weekend, I just know it! I'm ready to get outside and see (and sniff) what's going on in this great big world.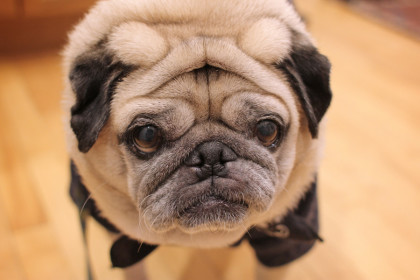 Maybe I'll go down to the lake, or to the River Park, or to Winnemac Park…hmmm so many options. I just gotta wait for my dad to finish up his work…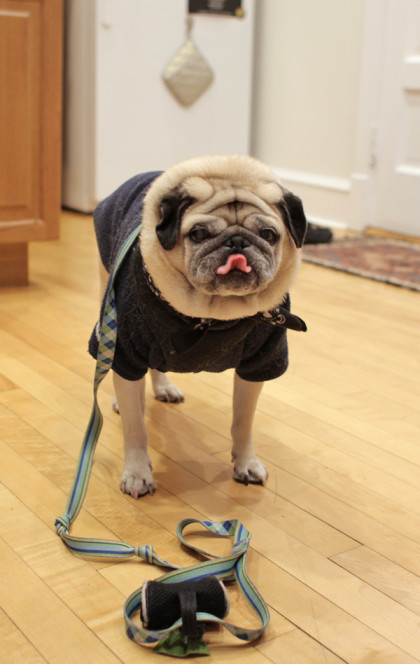 PFFFFFT! Hello, Dad?! What do I need to do to get some attention around here? The work day is done, let's go for a walk, man!
I hope you all get up to some fun adventures this weekend!