April Showers
Well, it was a wet, rainy, blah sort of weekend here in Park Slope.  Let's brighten things up a bit with this photo-flashback of a pre-Carl, pre-salt-and-pepper-muzzle, post-confidence-shirts, fun-fun-fun-in-the-California-sun-lovin' Siddhartha Lamont.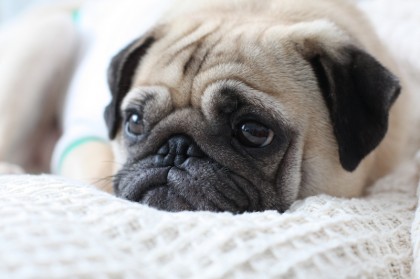 Sigh.  Not really helping.  Let's try to find a Sid photo-flashback that's a little less "dripping with ennui."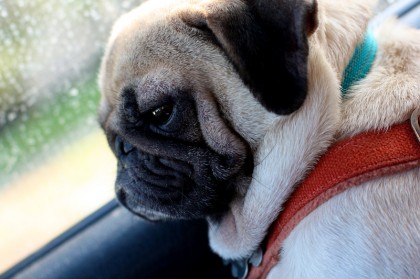 Ooph.  No.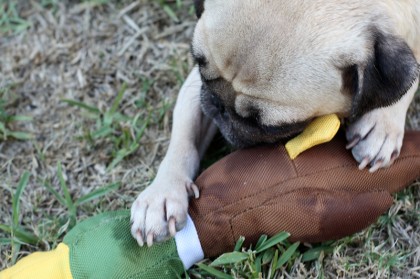 Oy!  No!
Okay, maybe a video-flashback is what we need.
Wow, Sid.  I never knew Kool and the Gang could be such a downer.*
Er, maybe today we should just turn things over to you guys.  Did any of you pugs play any good April Fool's pranks on your 'rents?  Share 'em in the comments!  And let's keep it cheery!!
*I know, I know, that's like the fourth time I've used that video in a post – It's my favorite Sid vid EVER and I need only the flimsiest excuse to toss it up on the blog.  
Tags: confidence shirts, ennui, photos, Sid, videos, wistfulness