Sleepwalking
Some days, just going for your afternoon walk requires way too much effort. For Sid, today happened to be one of those days.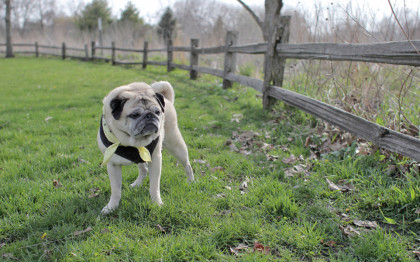 I think he may have been partying too late last night.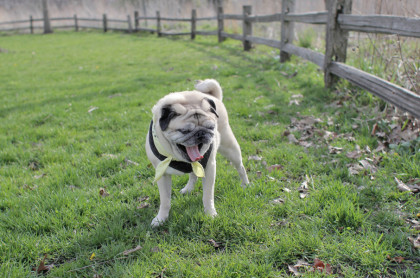 Or perhaps it was a series of intense dreams that prevented him from getting his normal 12 to 14 hours of shut-eye.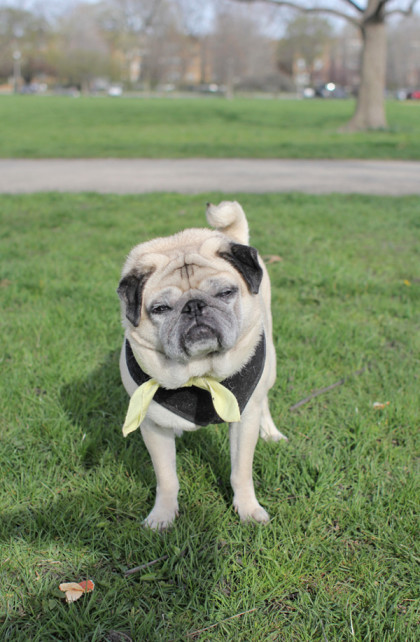 Or maybe this is all just a ploy to get us back home faster so he can get his routine post-walk treat.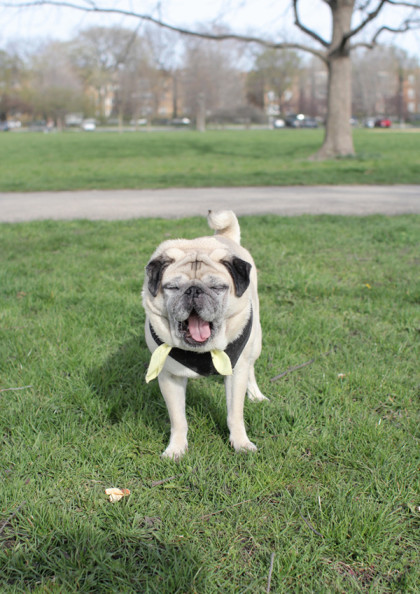 Okay, okay, little guy. Let's get you back home and revive you with some baby carrots!
Hope you all have a relaxing weekend! I know we will!
Tags: Sid, sleepy, Winnemac Park