Hi everyone!
It's Sid here today. I can't believe October is already and its end! What happened?!
I mean first it was my Birthday, and then my dad's Birthday, and then all the leaves started falling down.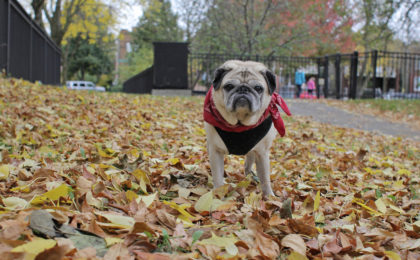 And now it's Halloween today and I didn't even get a chance to pull together a costume! Time to recycle one of my old ones…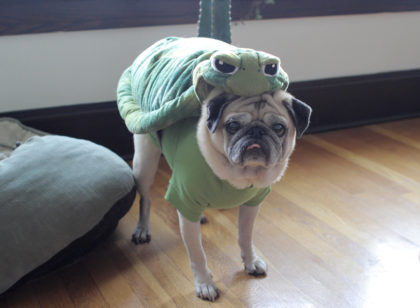 So I guess I'm a turtle…but…with two heads? Confusing, I know.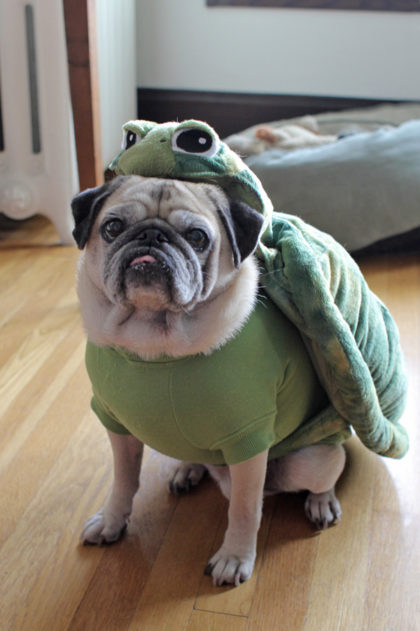 Best not to think too much about it and instead focus on the TREATS.
HAPPY HALLOWEEN!!!