Curly Tail Calendar Update!!
Hey Everybody!!
The final round of voting for the Curly Tail Pug Rescue's 2012 Calendar Contest ends tomorrow, Saturday 10/15, at midnight Eastern / 9pm Pacific, and right now Sid's in the lead for the month of October with 144 votes!
144 votes!!
Add in the votes from when he was still in the running for August, and that means you've helped Sid raise over $144 for his needy pug friends!  Regardless of the outcome of the contest, your generosity will truly make a difference in those pugs' lives. So, bravo!!!  Hooray!!!
That being said, Sid likes to WIN.  And more votes for Sid = even more money for needy pugs!  So, if you want to throw a few more votes his way before voting closes tomorrow night, you can do so here.
And don't forget about our buddies Macho and Marshmellow.  You can find their voting pages by clicking on the February and May links on the Curly Tail main page here.
Sid hearts you all.  He really does.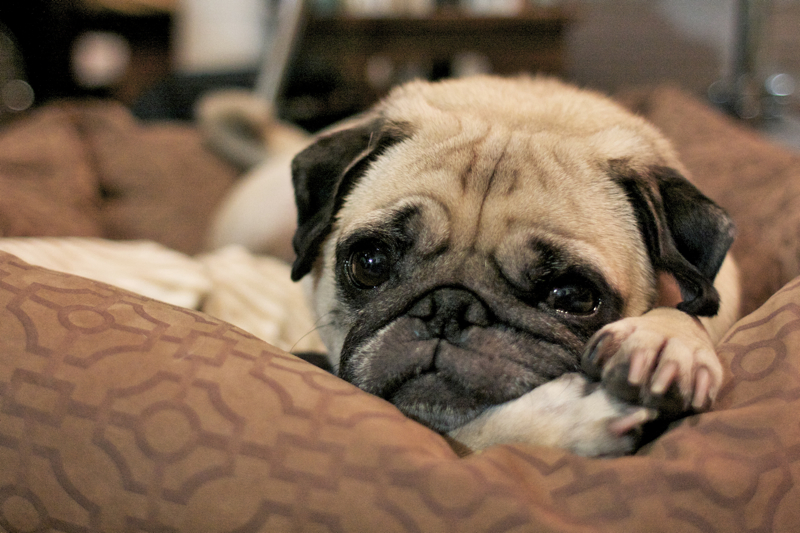 Tags: calendar, curly tail pug rescue, Sid