Calling All Cute Pugs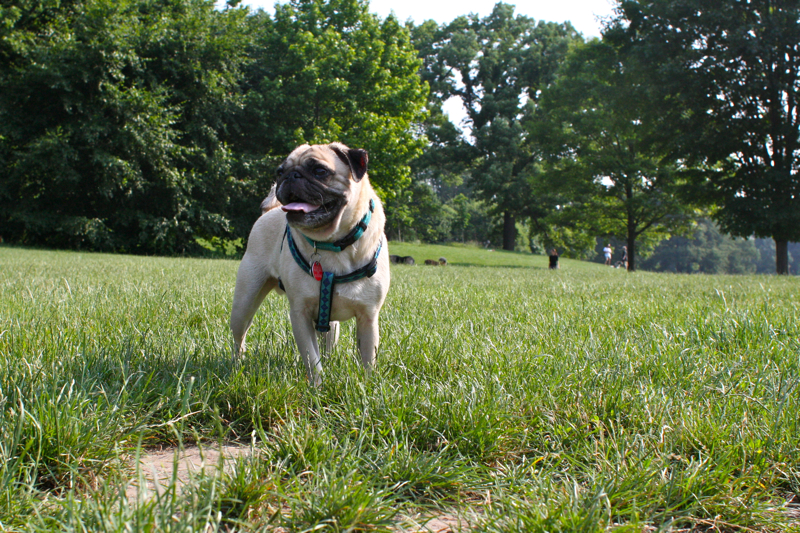 I guess it's a bit redundant to say "cute" when talking about pugs. I mean, pugs are pretty much cute by definition.
How would you like to see your little pug's mug on a calendar?!
The Curly Tail Pug Rescue is accepting photo submissions for their 2012 calendar.
You can enter by going to their website: http://www.curlytailpugrescue.org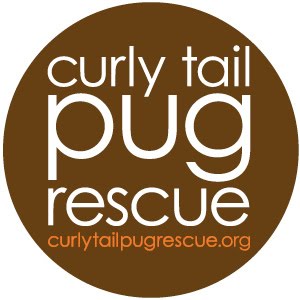 We'll definitely be entering some photos of Our Man Sid – but how to choose the right one…(if you're anything like us, your photo library is somewhere around 85-90% pug).