I found a list tucked away in Sid's bed.  It was hard to read the paw-writing, but from what I could decipher, it read:
"Resolutions for 2011:
1. Eat more food.
2. Eat more treats.
3. Figure out how to climb to the top of the fridge where the food and treats are stored so I can eat more food and eat more treats.
4. Figure out where they hid the Tupperware."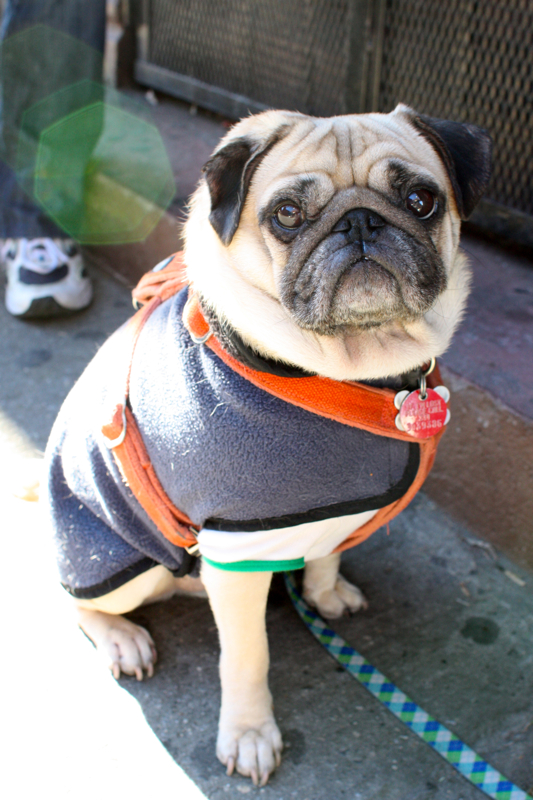 Happy New Year's from Brian, Jenn and Sid!