Shoo Fly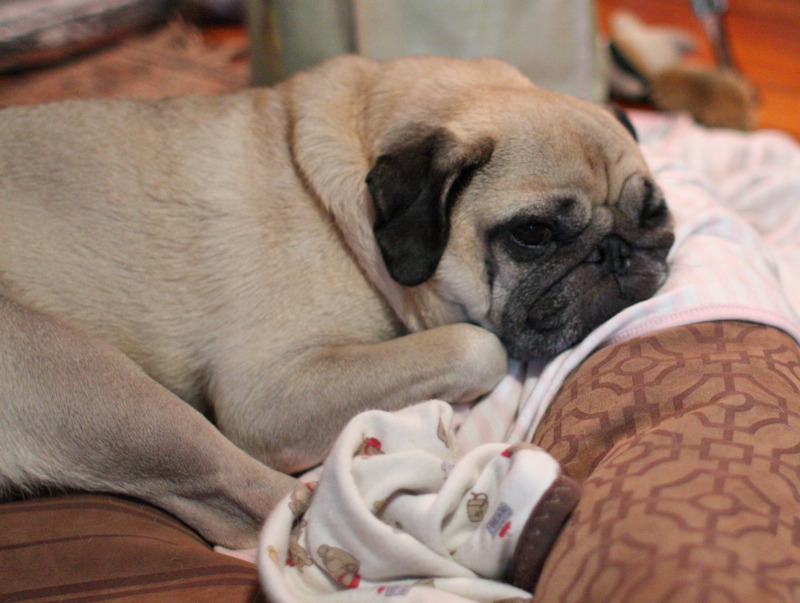 If you thought water drove Sid a little bonkers, wait until you see what happened this weekend.
Due to insanely high temperatures in NYC, we tried to stay inside as much as possible with the A/C cranked. Our apartment is super tiny so it's not unusual for us to get a little restless – including Sid.
I was sitting at my desk when I heard Sid behind me, frantically spinning around and smacking his lips. I didn't know what was going on until something buzzed right past me.
I don't know how a fly got inside (all our windows are closed due to the A/C) but not only did the fly get inside the apartment, he also got inside Sid's head. Yes, Sid tends to fixate.
It reminded me of this familiar scene from the Karate Kid: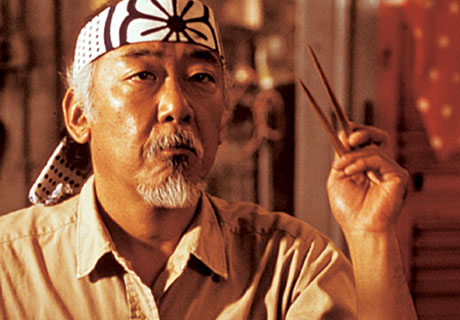 Luckily I was able to grab my phone and record Sid's uncanny fly-catching technique. Although he lacked the finesse that Mr. Miyagi possessed, he had twice the determination.