At Your Service
If you're ever in need of someone to lead an expedition to uncharted territories in search of exotic scents and treats, I'm your man.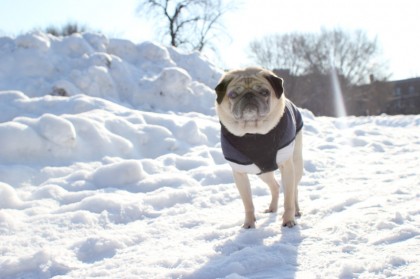 I am Siddhartha Lamont, Polar Explorer. At your service.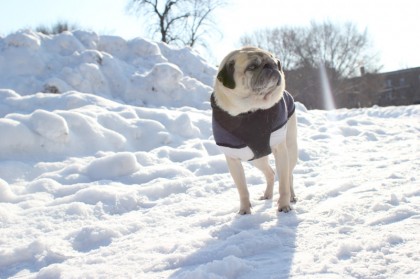 I don't come cheap. My reward is the awesome thrill that comes only from conquering harsh conditions and surviving adventures in exotic locales.* Don't settle with sub-par explorers, hire the best: Siddartha Lamont, Polar Explorer Par Excellence!
(* I do also accept payment in the form of baby carrots.)
Tags: adventure, polar vortex, Sid, winter