Sid's Grandma and Grandpa Visit NYC
Sorry the posts have been a bit sporadic this past week – we had some company in town.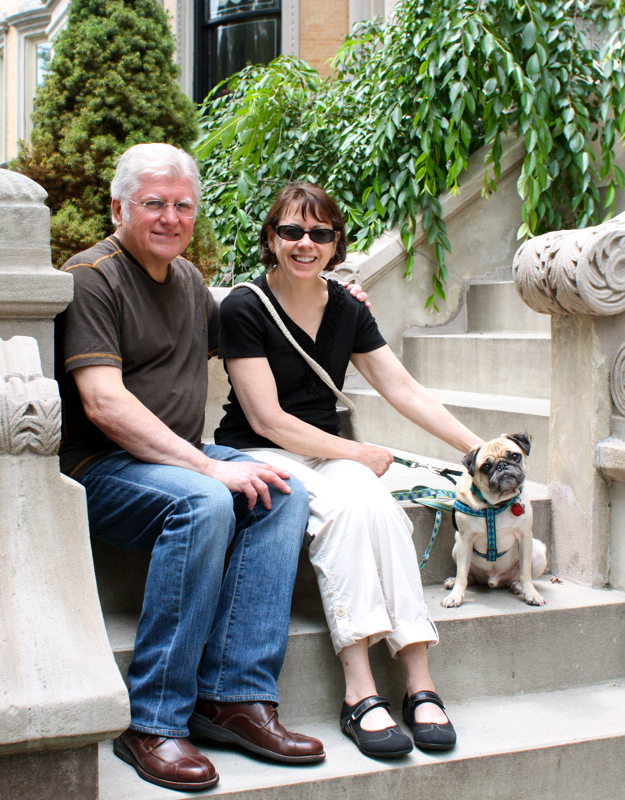 My parents came out for their first visit to NYC. Needless to say, we had a lot of ground to cover so every day was pretty much packed with activities. We did manage to squeeze in some Sid time with them and they both got to see our little guy run around like a maniac at the Prospect Park off-leash hours. Go, Sid, go!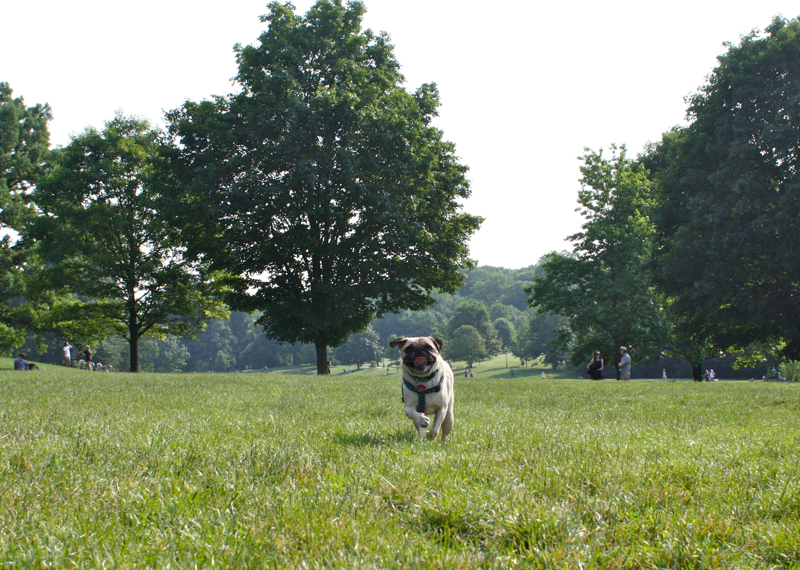 Tags: Ma and Pa Demski, Prospect Park, Sid