Sending Pug Love to Japan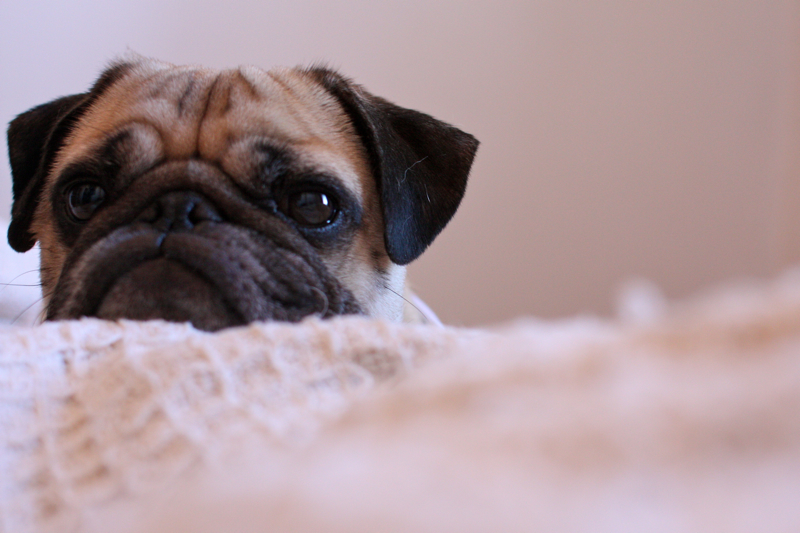 Our thoughts are with the people in Japan who experienced a devastating earthquake today.
We are so glad to hear that Jason and Chiho (Sid's uncle and aunt in Tokyo) made it back to their home safely.
Love,
Sid, Jenn, and Brian
P.S. Making a donation to the Red Cross to help in the relief efforts is as easy as texting REDCROSS to 90999 (for a $10 donation) or visiting their website: www.redcross.org.