Baby Carrot Wednesday?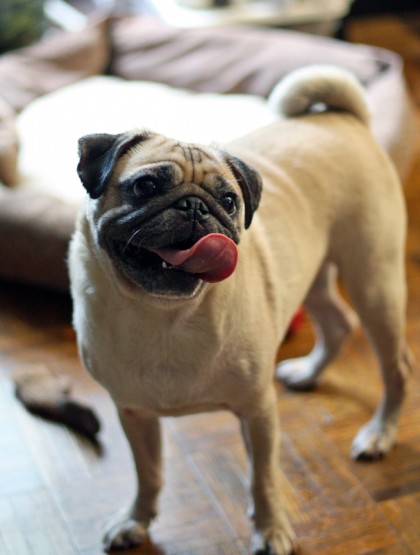 Sid has just informed me that today is "Baby Carrot Wednesday".
Part of what makes this Wednesday different than any other Wednesday is that, according to Sid, we're supposed to feed baby carrots to "the creature with the, um, flattest face" until "the whole bag is, like, TOTALLY empty". We are then supposed to go to the grocery store and buy a SECOND bag of baby carrots. The second bag is then supposed to be "left unattended in the smallest bed in the house" or else we'll get "like, lots of years of bad luck and stuff".
He says this is "a totally legit holiday that EVERYONE ON PLANET EARTH does", but I'm not exactly buying it.
Is this "Baby Carrot Wednesday" a hoax???