Back to the Beach – Part I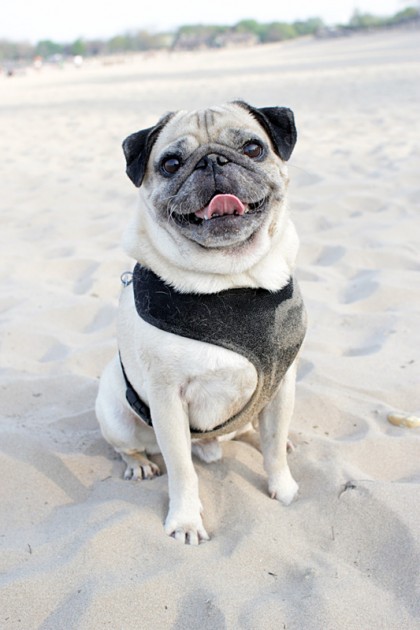 Sid and I hope everyone had a great weekend!
The weather in Chicago was incredible this weekend, so we hopped a bus bound for the lake. Instead of heading to Montrose Beach, where we ventured a few weeks ago, we went to Foster Beach, which is smaller and thus makes keeping tabs on your frolicking pooch more manageable.
As to be expected, Sid had a blast and by the end of the day was covered in sand and panting like a maniac.
Sid told me he wanted to do a full report of the day's events so he'll be writing Part II for you.
Tags: dog beach, Foster Beach, Sid, Summer