Hello all my friends!
I can't believe Christmas is almost here. I already emailed my list to Santa (he's pretty tech-savvy) and of course it contained Wigzi balls, crunchy treats, b.c.'s — you know, the standard stuff.
On behalf of my dad and I, we'd like to wish you all Happy Holidays! Hope you all get to enjoy some time with your families, scarf down lots of treats, and play in the snow (or at the beach if you are so lucky)!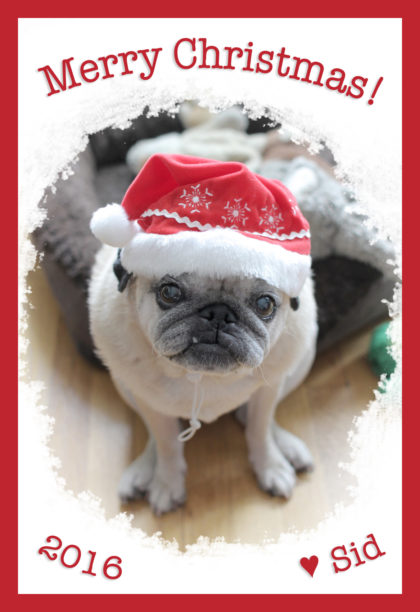 Stay warm, folks!