Brian and I went to a Mets game on Sunday with some friends.  I'm sad I never got to go to Shea Stadium as a kid, but their new home, Citi Field, is quite the ballpark (not that I have much to compare it to…let's just say it beats the home of both the Dodgers and the Binghamton Mets).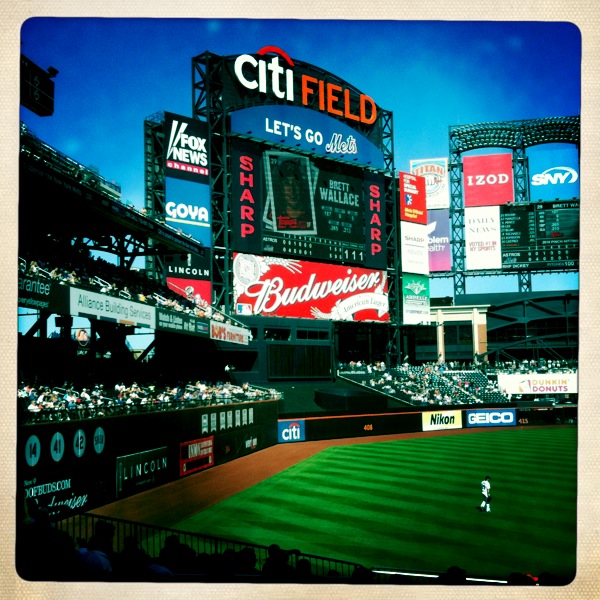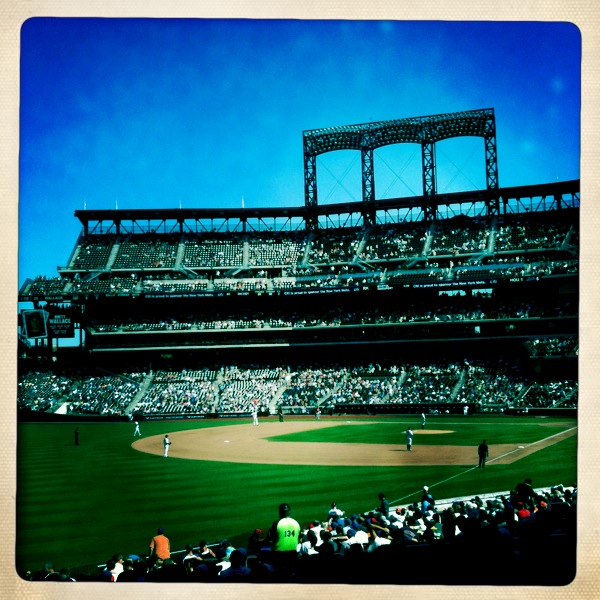 One of our friends had a hook-up in the organization, so our (free!) seats were on the first level on the third base side, right below a concession stand that sold veggie hot dogs, a beer stand that sold Hoegaarden, and a kiosk whose sole focus was nachos.  It was as if they designed the concourse area especially for me.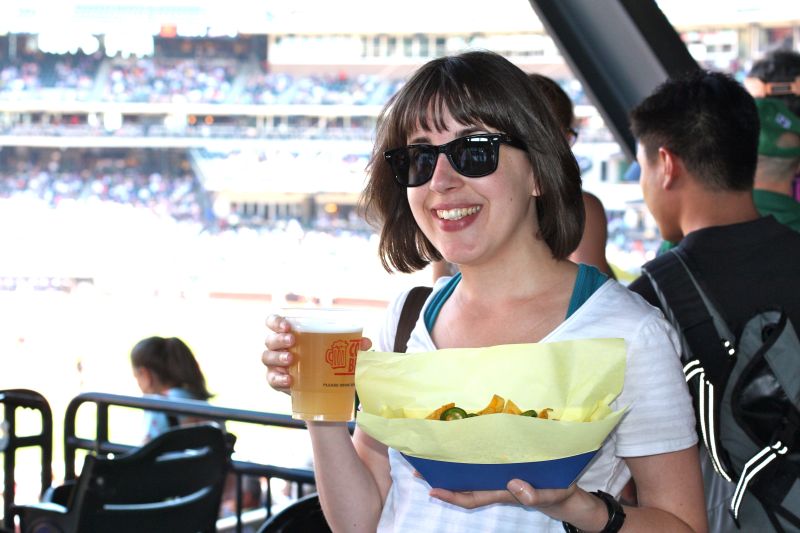 So what does this have to do with the Hooth?