The sun has been shining down a welcoming light in our back yard, so Sid and I have been venturing out at lunch time to soak up some much-needed rays.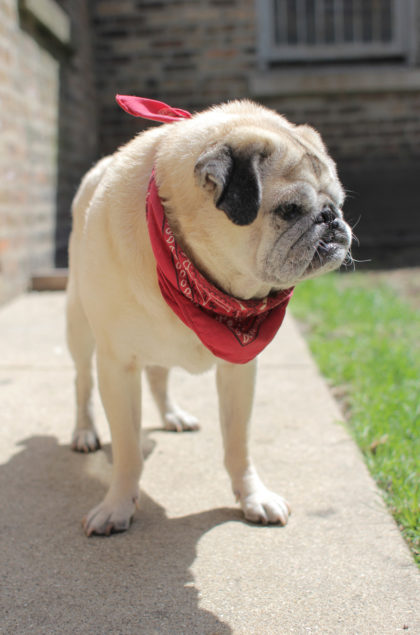 I still cannot believe we were getting snow just a few weeks ago and now we're contemplating putting in the window A/C unit!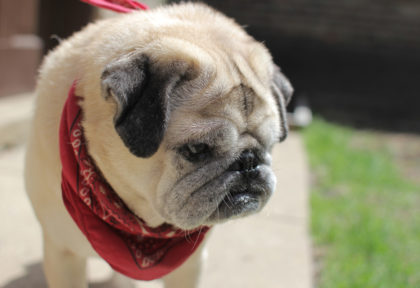 Have you been soaking up some sun lately, too?