Christmas Toy Round-up Part I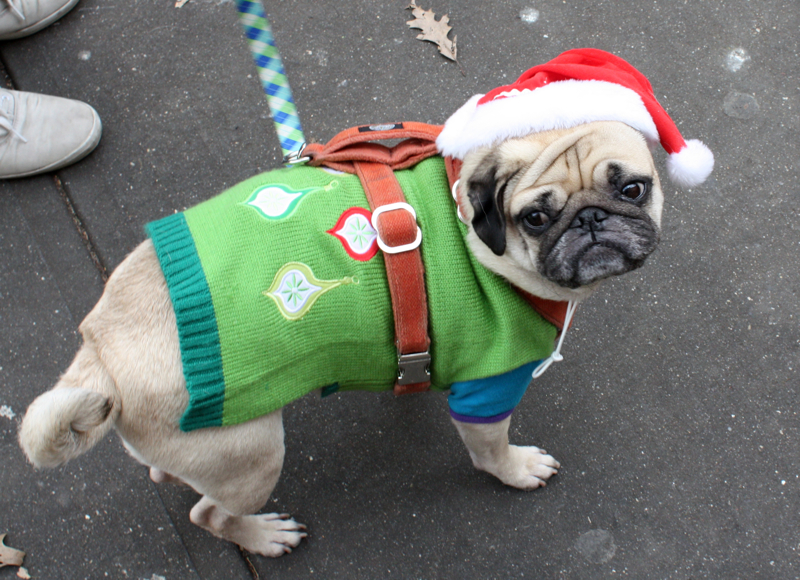 We had a great Christmas this year in NY, and despite our worries about surviving the winter weather, Christmas day actually turned out to be extremely clement (I write this as we are currently mid-blizzard – more on that in another post).
Sid ended up with two new puzzle toys that have instantly become his current favorites. One of these puzzle toys was a Martha Stewart Chicken Coop which has 3 tiny chicks that live inside of a plush house.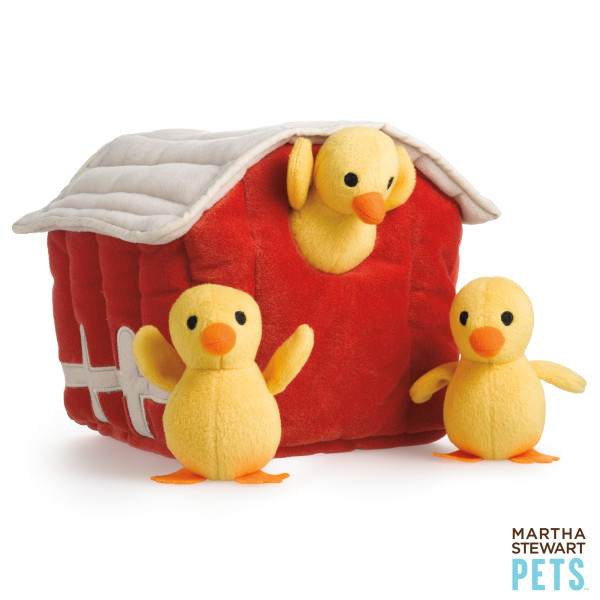 After Sid unearthed the chicks out from their house in his usual madcap manner, we took a trip to the park to enjoy the nice weather. Sid insisted on bringing along his favorite chick.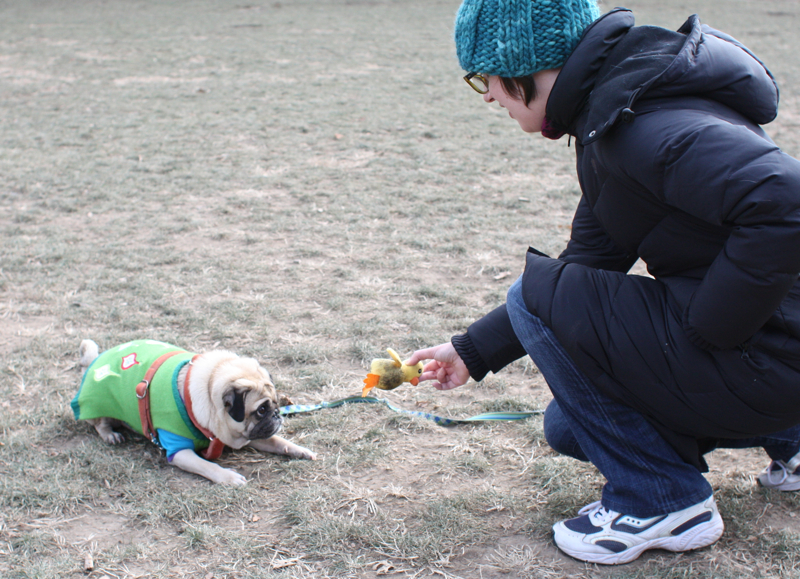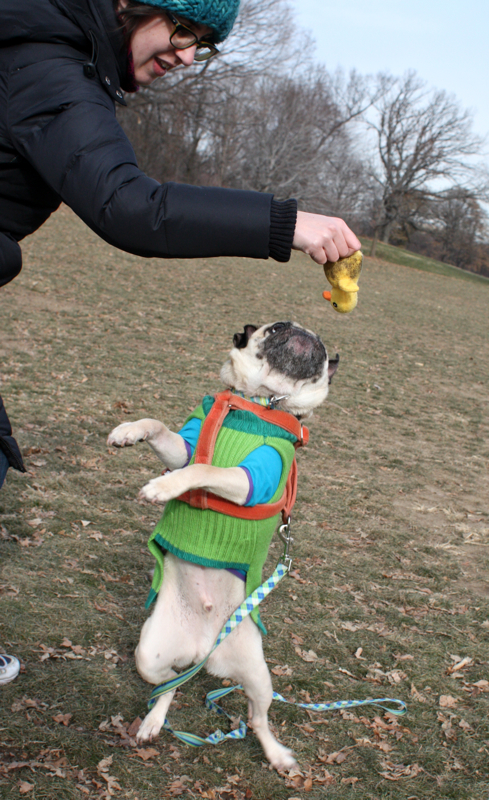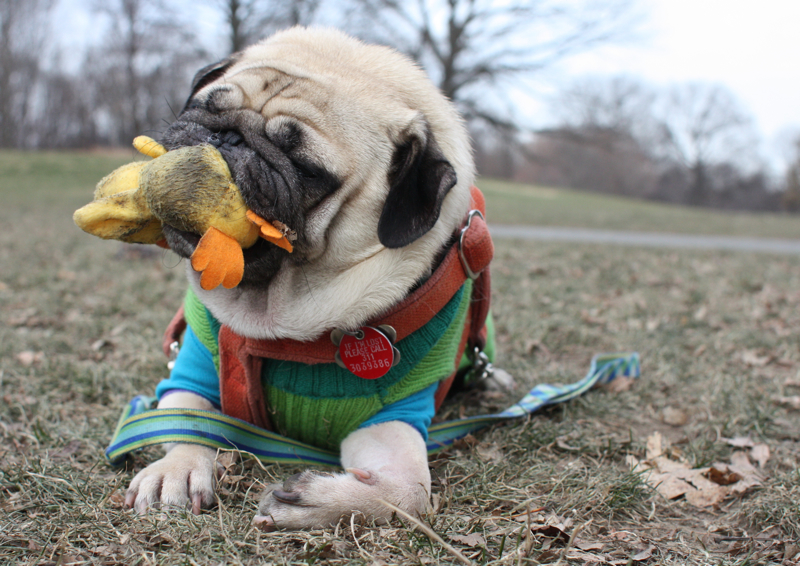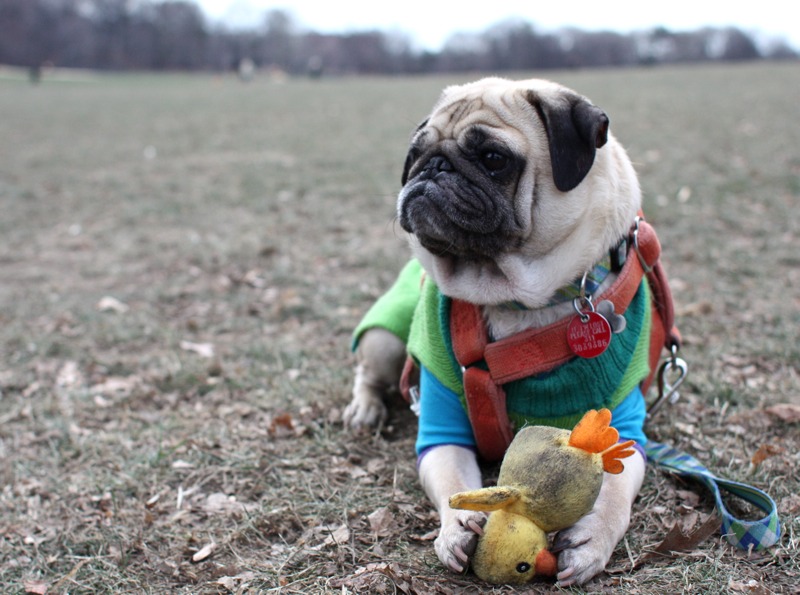 Thank you to Grammy Grace for this great gift!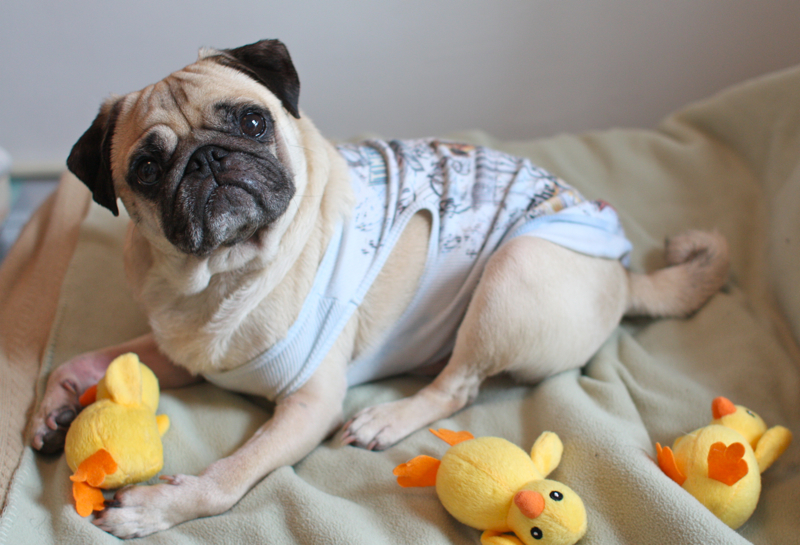 Tags: Grammy Grace, holidays, Sid, spoiled, toys